Your Garbage is Our Business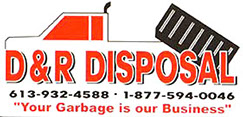 Akwesasne
Cornwall Island
D & R Disposal
DRDisposal.com
She:kon | Welcome | Bienvenue
Your Garbage is Our Business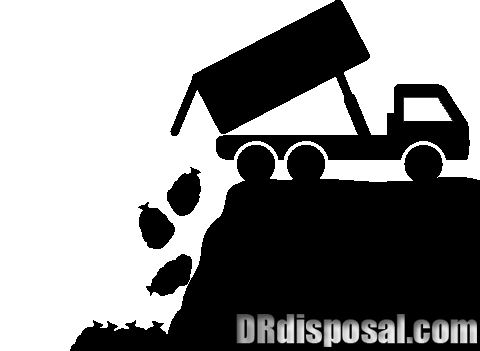 D & R Disposal - waste container service. We haul away and dispose of all your construction debris or renovation projects, big and small. We also provide light demolition services and clean up.
Serving Akwesasne and the Cornwall, Ontario Area.
Our hours of operation are Monday through Friday 8:00am to 4:30pm and if urgently needed will deliver on Saturdays.
DRdisposal akwesasne waste disposal bins - roll off truck - DRdisposal.com
Our Waste Containers come in 6 Different Sizes:
12 yard - 15 yard - 20 yard - 25 yard - 30 yard - 40 yard
D & RDisposal
1370 Island Road
Akwesasne, ON
Phone: 613-932-4588
Fax: 613-932-4883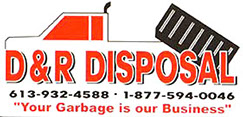 D & r Disposal
1370 Island Road
Akwesasne, ON
Phone: 613-932-4588
Fax: 613-932-4883
Find Us on Cornwall Island


ExpressGas.ca
all rights reserved © DRdisposal.com
yogurt.Express
Visit Our Sister Companies
Visit Our Sister Companies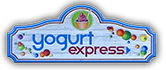 DRdisposal.com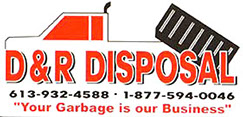 Designed by: Rezdude.ca
DTCtrucking.com